Whether you have damaged your Jeep Wrangler, restoring one or you're considering a new look, you have probably started to look into what's involved. In this article we take a look at the costs and the options available.
So, how much does it cost to paint a Jeep Wrangler? On average, a satisfactory paint job will cost between $3,000 to $5,000 from a professional paint shop and around $500 to $1,500 if you intend to do it yourself. At the higher level and with custom paints, professional painting can even cost over $10,000 at some paint shops.
So, how do you pick between the DIY and Professional painting options?
Things to watch out for while going the DIY route
If you pick the DIY option, then you will have to invest in material and equipment. There is a lot to consider as you will need to have materials for sanding, spray guns, colors, paint rollers, clear coats and primers. Unless your plan on applying the paint straight from a can (not advisable for larger areas) then you will also need to have access to spray equipment.
Painting large areas of cars take some skills and once you have started it can be difficult to go back. There is also a lot of work usually needed to fill blemishes and past scratches before proceeding to painting. Depending on how much of your Jeep you intend painting, budget ten to forty hours to complete the DIY painting process.
Also, make sure to cover the internal parts of the Jeep with some plastic sheets or plastic paint beforehand. It might sound obvious but let the first coat dry before applying another coat as patience is key here.
How to save money on a professional paint job?
Some options to save money while getting a professional paint job done on a Jeep Wrangler are asking for three to five price quotes and choosing a paint shop accordingly.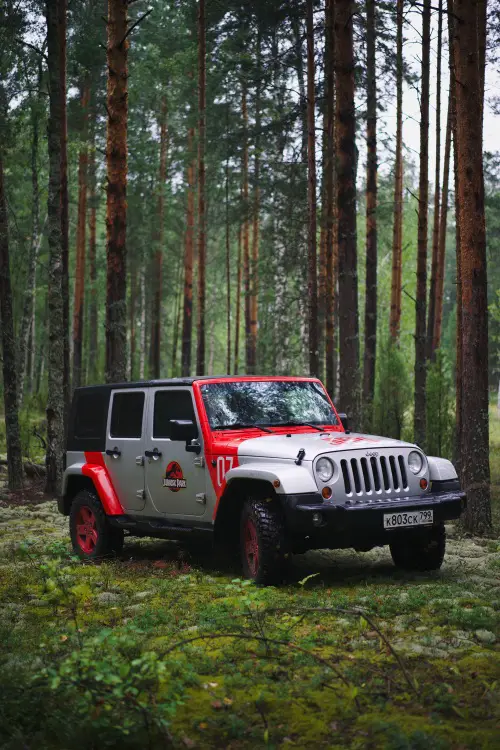 The cost of painting a Jeep wrangler is highly dependent on color quality, available supplies and labor. So, choose the right combination of all three.
You can also save money by prepping the vehicle first and this may involve sanding, filling and masking.
What other options are available?
Getting scratches and scuffs fixed can get pricey and attempting to repaint the whole car can also be an expensive affair. A great option to painting your Jeep Wrangler is to have it wrapped. The wrapping process takes less time to complete than painting, although there will still be some prepping involved.
A vinyl wrap for Jeep wrangler will cost between $1,320 and $4,500 depending on your vehicle's condition and the coverage required.
Mostly used for printing and laminating advertisements, wrapping can keep the paintwork safe and free from scratches, scuffs and rust. Many owners also prefer wrapping instead of painting so they can have a brand-new color for their Jeep Wrangler.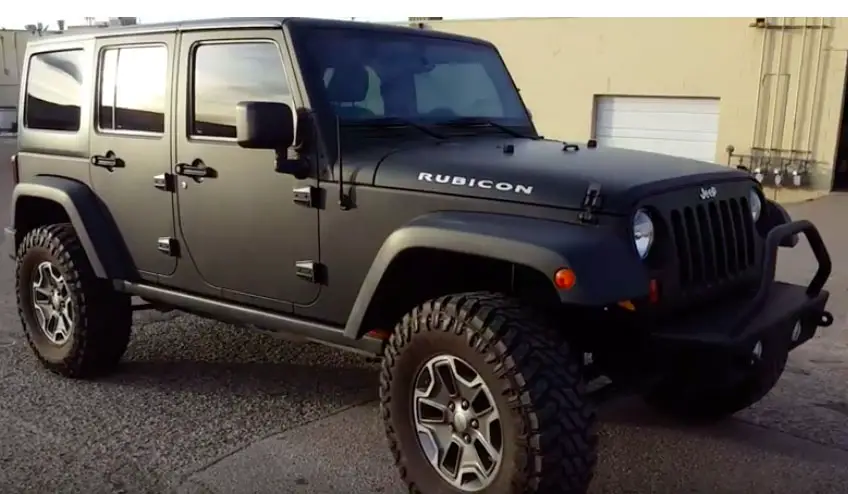 There is also the option to only get specific parts wrapped instead of the whole Jeep.