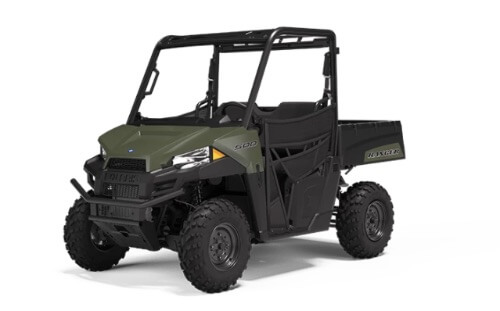 One of the fantastic and useful innovative creations when it comes to vehicles is the ones that are powered by electricity. Imagine not needing any fuel or gas to operate it, plug in your vehicle's battery and wait for it to have the sufficient amount of energy required.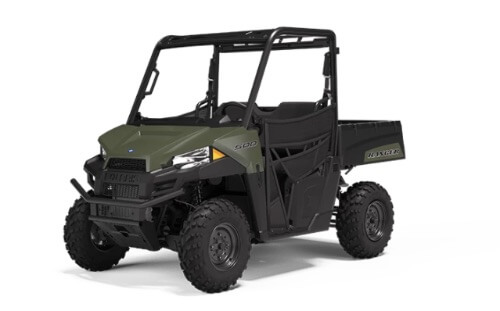 Suppose you are working on a farm or in any place that requires lifting and transferring heavy objects from one place to another. In that case, it is recommendable for you to use small trucks. We all know that farms have a wide area, and it can be tough to reach every part. That is why owning a small truck will help you deliver the goods or your transportation. But not just any truck, a small electric truck would be the best option for you. No fuel? No problem!
Thinking of getting a small electric truck? You might want to consider the model Polaris Ranger EV. This is one of the recommendable electric farm automobiles. According to the company, they have been continuously building and creating a good quality of electric vehicles since 2010.
If you look closely at their Polaris Ranger EV model, it seems the same with others. However, this model features a no-noise engine.
Cons of the Polaris Ranger EV
However, this electric truck also has its flaws. Look upon the internet about the Polaris Ranger EV problems. You will see a lot of forums and threads from different people talking about the significant issues and problems they experience in owning a Polaris Ranger EV. In this part, we collected and listed down the shortfall and deficiencies that we found on forums and reviews.
Here is the list of the Polaris Ranger EV problems.
Battery Problems
This is one of the common problems when it comes to electricity-powered vehicles. If you own an electric vehicle, you will know that the battery needs to be maintained, and you have to note how long you will leave it in a charging mode. The primary complaint about the Polaris Ranger EV is that its batteries won't last long.
Expensive maintenance
This Polaris Ranger EV problem is connected to the first one. We all know that lithium batteries can be pretty expensive, and buying them is not a practical thing to do. However, the battery is the most common Polaris Ranger EV problem. You must have a spare lithium battery if you need to use your Polaris Ranger EV.
Loud Noises
As the Polaris Ranger EV is claiming its noise-canceling feature, some buyers complain about the loud noises it makes. Some people purchase the Polaris Ranger EV for hunting. They need a quiet vehicle. However, this Polaris Ranger EV produces loud noises that these buyers did not expect.
Power and controller problems
Another Polaris Ranger EV problems is the controller. Vehicles are built for long-term uses. However, the Polaris Ranger EV can be stubborn and uncontrollable over time. Some reviews say they have difficulty turning on their Polaris Ranger EV even if it is fully charged. There are also complaints about the controller that blinks even if there is no issue in the electric vehicle.
Conclusion
Before buying an electric vehicle, make sure to research and collect information about the particular product and brand. After all, vehicles are made to be used for many years. You don't want your money to go to waste, right? Still, we hope that this article helped you know the Polaris Ranger EV problems.